Our most important asset, the human capital
People, each with their unique and irreplaceable contribution, are our most important asset. Working at Pietro Fiorentini means joining a big family and having the opportunity to grow, both professionally and as a person.
Those who come to work at Pietro Fiorentini find an open working environment, which offers great opportunities to all those who are willing to accept the challenge of working in a dynamic company in a constantly evolving sector.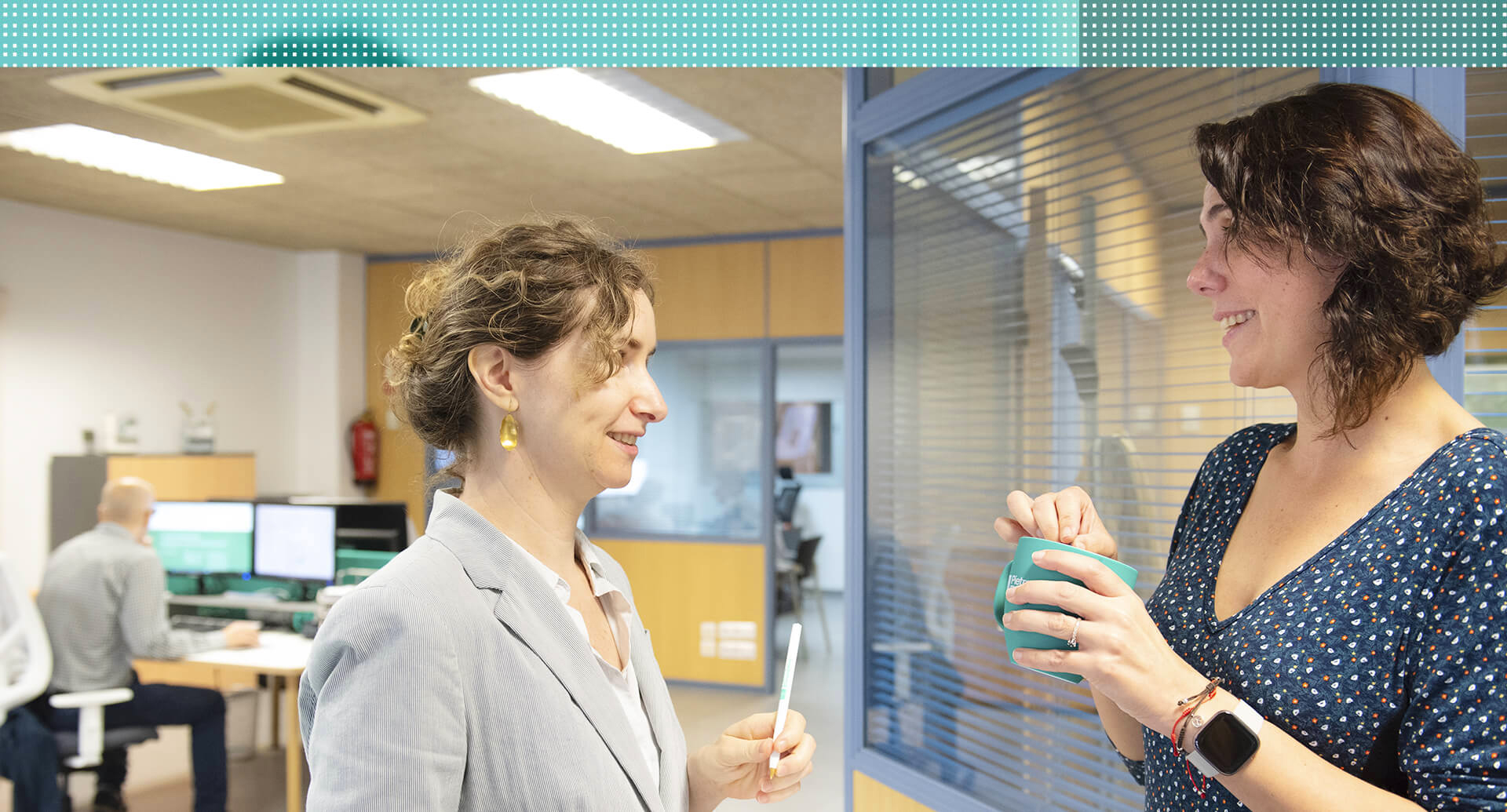 At Pietro Fiorentini, the career of each and every one of our employees is monitored, supported and nurtured with product, functional and personal skills training. This is how we create a culture of continuous improvement, which drives all our employees to commit to both their individual growth and the company's one.

As we are part of Pietro Fiorentini SpA, a company set in 30 international locations, we are able to offer jobs worldwide.