Direct presence in Spain and Portugal
Pietro Fiorentini Iberia, S.L. is the sales and distribution office in Spain and Portugal of Pietro Fiorentini S.p.A., which supplies equipment and solutions for natural gas, biogas and hydrogen at all pressure levels.
In the Iberian Peninsula, we are leaders in equipment for the transport and distribution of natural gas and biomethane.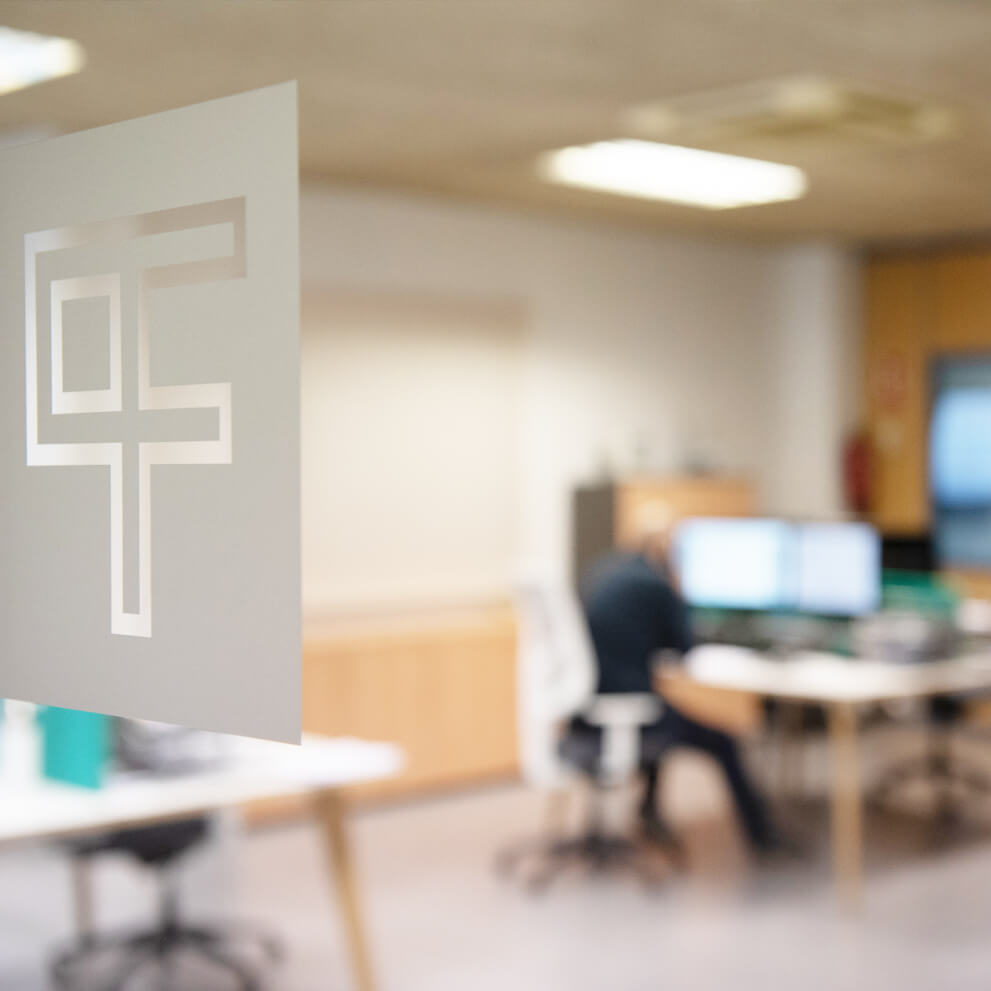 The Fiorentini Iberia team is made up of exceptional professionals with extensive market experience and knowledge of our wide range of solutions.
Pietro Fiorentini has been present in Spain since 1976, through CONTAGAS, S.A. In April 2022, the subsidiary was created to promote the growth of all the Group's solutions in the Iberian Peninsula.
Meet our team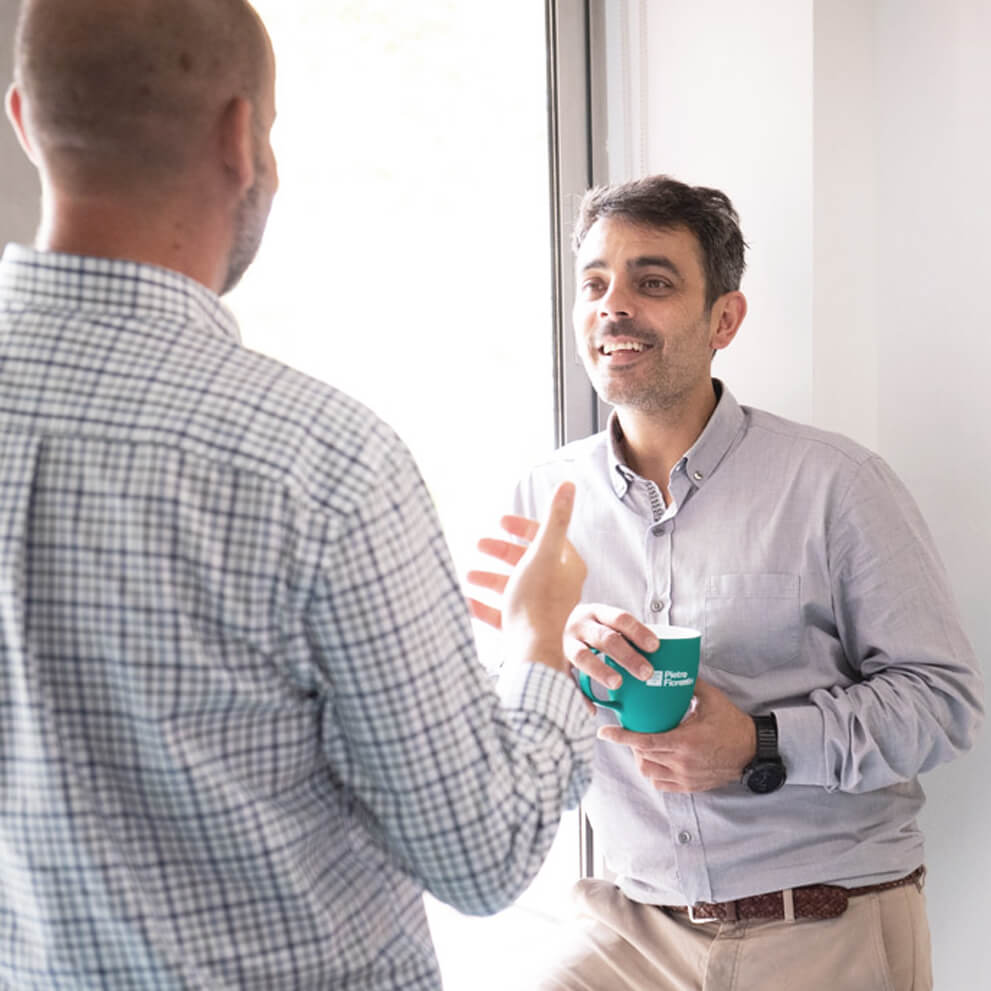 SERVICE TO THE MARKET
Our customers are natural gas distribution and transportation companies, oil and gas companies, engineering companies, EPCs, industrial end-users and utilities.
In addition to a quality product, we offer a complete service to our customers, including SAT support, logistics, and technical advice tailored to each customer.
With our Technical Assistance Service team, we ensure the commissioning, maintenance and repair of Pietro Fiorentini equipment in Spain and Portugal.
OFFICIAL TECHNICAL ASSISTANCE SERVICE
Our Technical Assistance Service can install, maintain and repair the equipment installed for our customers, either in our workshop or at our customers' facilities.
We have a team of specialised technicians with many years of experience and great knowledge of our equipment, who provide a personalised after-sales service.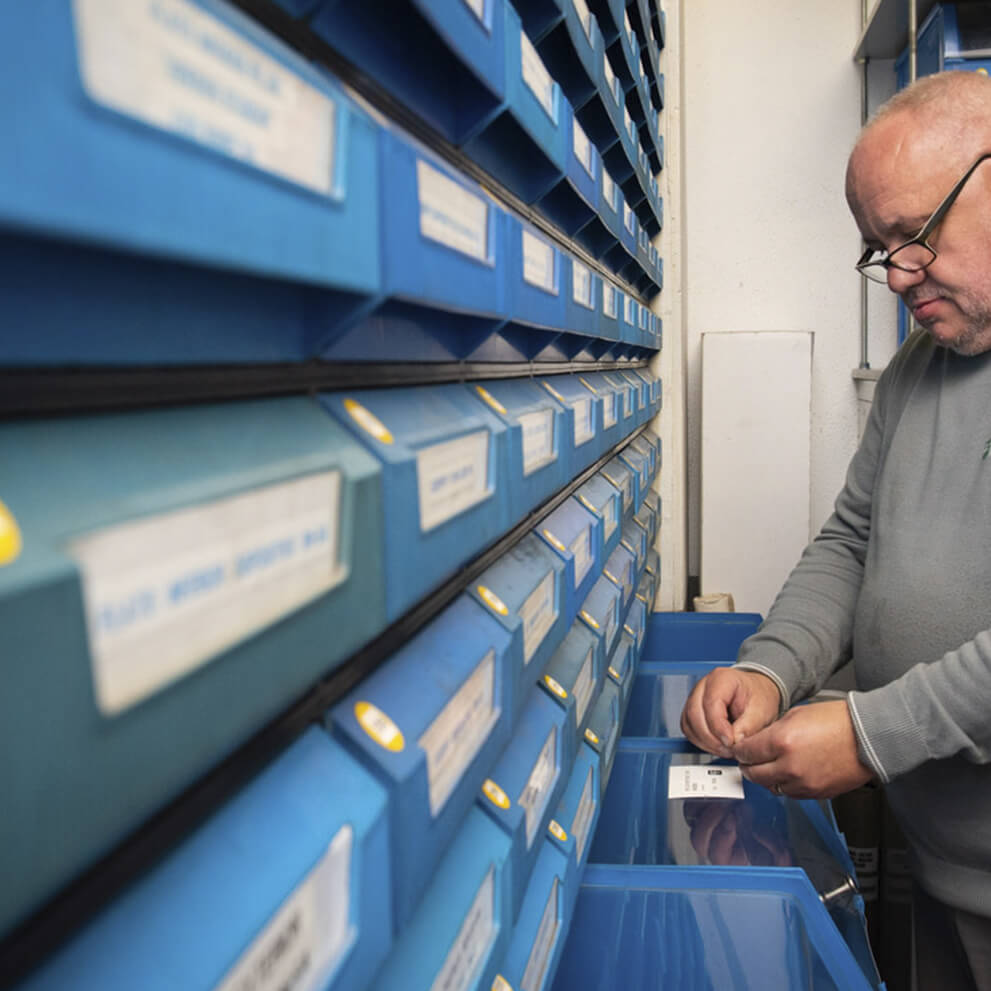 ORIGINAL SPARE PARTS
As an official Technical Service, we have the original spare parts for Pietro Fiorentini equipment. The original spare parts have been designed by our Product Development team and are adapted for each piece of equipment that leaves our factory to guarantee its quality over time.
We have stock in Spain, in order to provide service as soon as possible.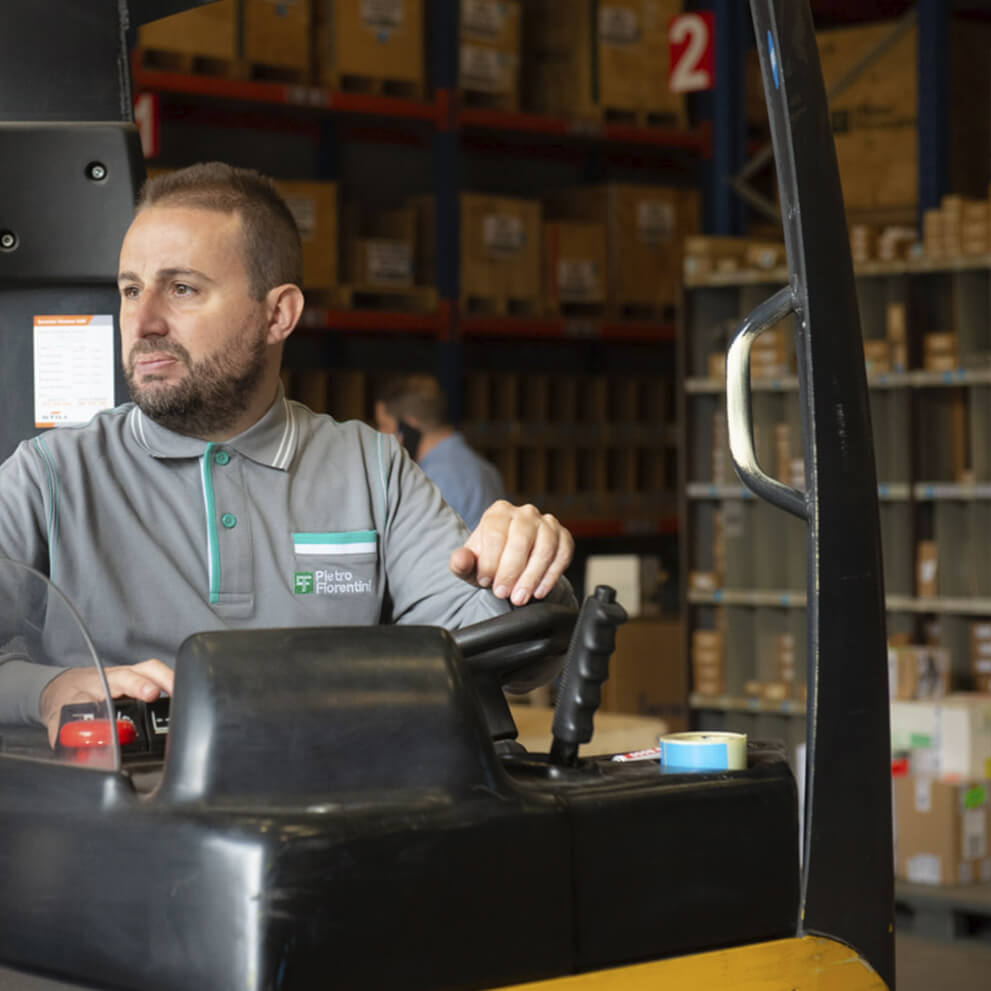 WAREHOUSE
Pietro Fiorentini Iberia's commitment is to give the best service to our customers and to improve it day by day.
We have a large stock to be able to provide immediate service from our warehouse in Barcelona.