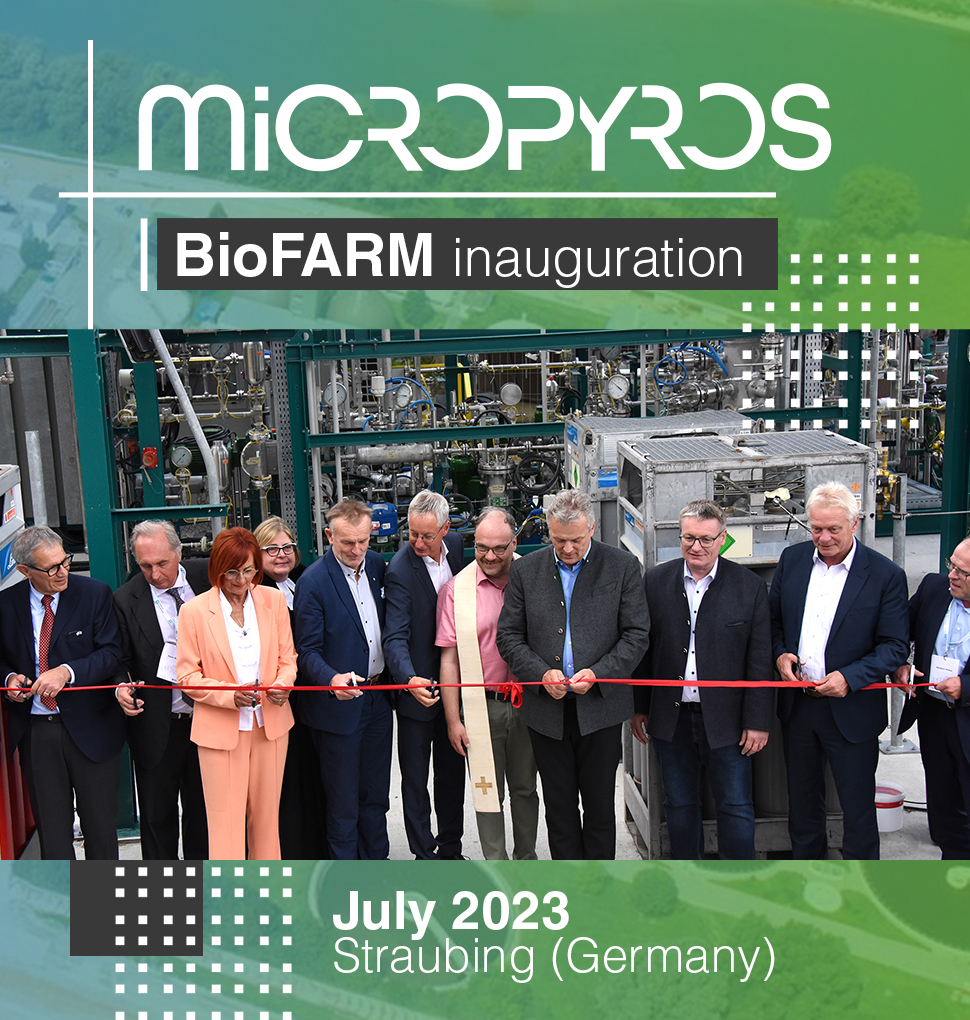 MicroPyros inaugurates Bio FARM
07 September 2023 - Corporate
MicroPyros, a company of Pietro Fiorentini Group, celebrated in July the opening of Bio FARM, a biological methanation research plant unique in Europe.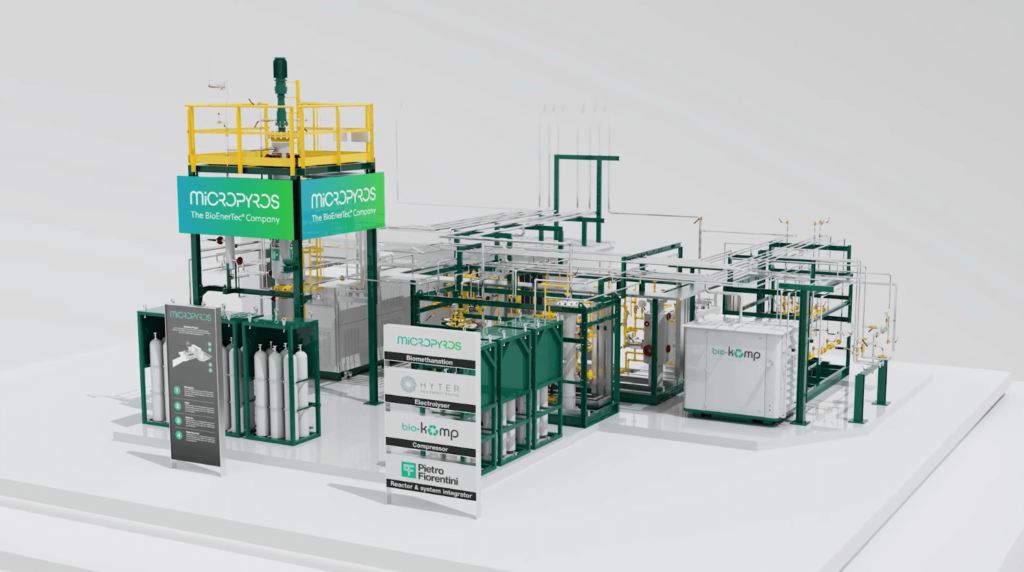 It is located in the wastewater treatment plant in Straubing (Germany), operated by Straubinger Entwässerung und Reinigung. The aim is to use waste gas and sewage sludge to make sustainable gas mixtures and aid the energy transition.
Discover more on the next video:



All the companies involved in the design, construction and installation of the project, MicroPyros BioEnerTec, Hyter, Biokomp and Pietro Fiorentini itself, are part of the Pietro Fiorentini Group, the main promoter of a unique research and experimentation system for biomethanation throughout Europe.
 
Discover the development process of the project in the following video: