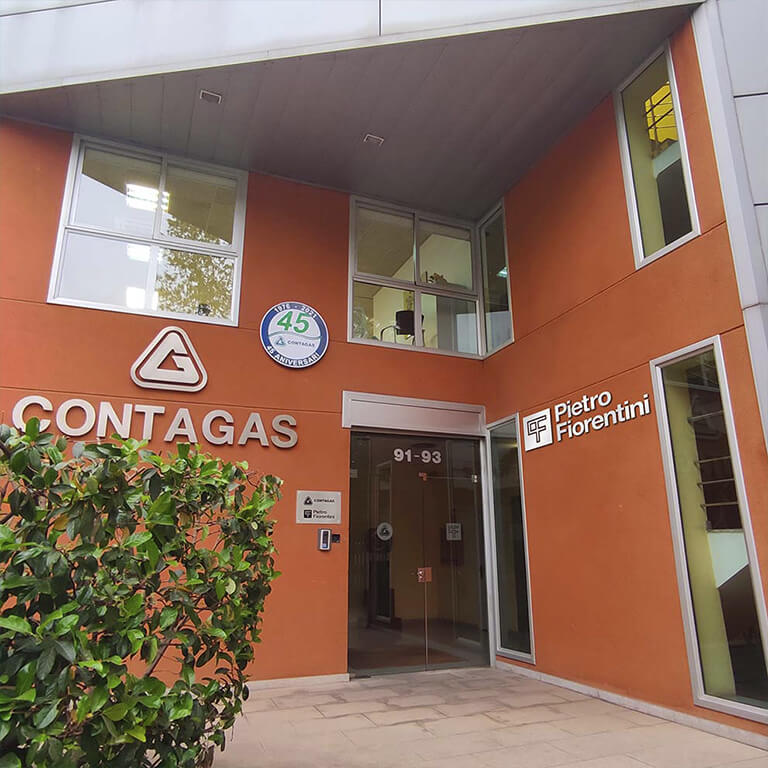 We open Pietro Fiorentini Iberia, S.L.
01 April 2022 - Corporate
On 1st of April, 2022, Pietro Fiorentini Iberia is established in Barcelona to provide a more direct service to the Spanish and Portuguese markets.
We are at a very important moment of change for the energy sector, with great developments in the fields of smart meters, hydrogen and biomethane, among others. Pietro Fiorentini S.p.A., as a global strategic company in the energy sector, wishes to be directly part of these new developments.
From Pietro Fiorentini Iberia, our goal is that our customers continue to receive the best service according to the quality of our products.