A professional team at your service
Pietro Fiorentini Iberia is a young company, but in addition to being backed by Pietro Fiorentini, a world leader in the energy industry, it is proud to be made up of magnificent professionals with extensive experience in the sector.
The Pietro Fiorentini Iberia team's top priority is to offer the best solution and service to its customers in Spain and Portugal. Contact us!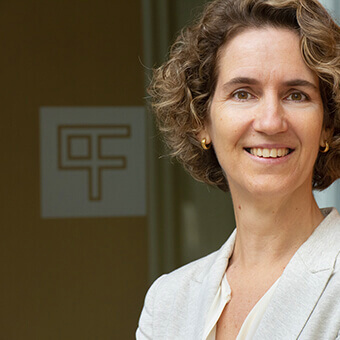 Maria Presas
CEO
Graduated in Business Administration and Business Management, with an MBA, Maria has extensive international experience in companies in various sectors. In 2013, Maria started as General Manager at CONTAGAS, S.A., entering the industrial energy sector, until April 2022 when PIETRO FIORENTINI IBERIA, S.L. was created and became its CEO. Maria is an analytical and structured person who questions the status quo and seeks constant improvement.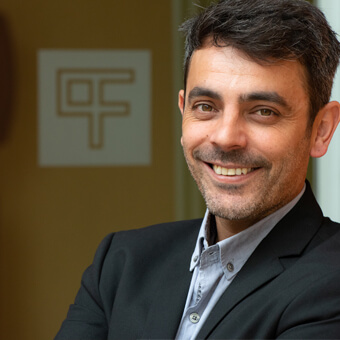 Miquel Soler
Sales Director
Miquel has a degree in Industrial Engineering and a master's degree in Sales Management. His experience and product knowledge has been forged since 2006 starting as Product Manager of Measurement in CONTAGAS, in 2017 he was promoted to Sales Manager of the Gas Division, and in 2020 he became Sales Director. Since April 2022 he has been the Sales Director of the new subsidiary, PIETRO FIORENTINI IBERIA; S.L.. Miquel is a natural born salesman, who exudes passion and energy for his work.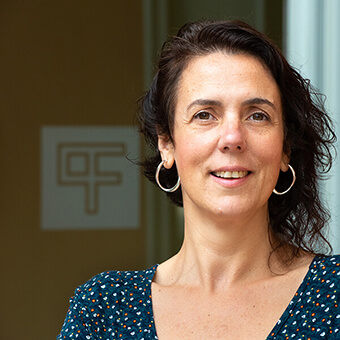 Sonia Lagares
Financial Director
From her studies in Administrative Management, Sonia began in 1995 a long experience in the Administration Department of CONTAGAS, where she expanded her responsibilities until, in April 2022, when PIETRO FIORENTINI IBERIA, S.L. was created, she became responsible for the Administration Department. Sonia stands out especially for her organisation and perseverance in her work.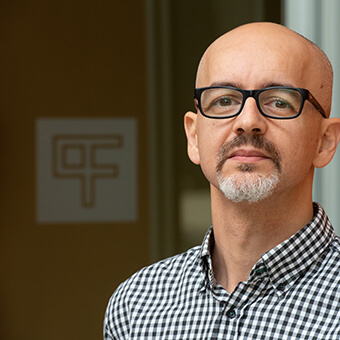 Alberto Torres
Technical Office
With a Master's degree in Industrial Engineering, Alberto started his professional career in 2003 at Bhisa/Abantia, providing turnkey solutions for oil & gas projects. In 2008 he joined Pyros as Technical Manager, and finally in 2012 he joined CONTAGAS, S.A. as Product Manager to manage the technical-commercial management of Fiorentini products. Since the creation of PIETRO FIORENTINI IBERIA, S.L., in 2022, Alberto works in the Technical Office as responsible for regulation and renewable gas projects. Alberto is a demanding and attentive to detail person, who carries out his work with great professionalism.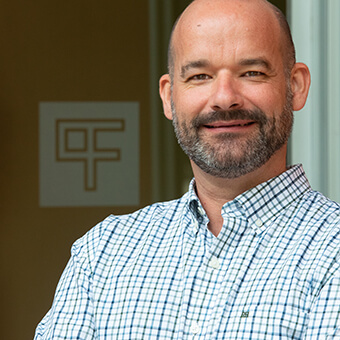 Francisco Granados
Technical Office
With a degree in Electronics, Francisco joined the CONTAGAS laboratory in 1997, developing the first electronic correctors on the market. He later became Product Manager of Measurement and Head of SAT Electronics. Today, at PIETRO FIORENTINI IBERIA, S.L., Francisco is part of the Technical Office, in charge of Measurement and managing the development of the Smart meter. Francisco is a capable technician who, thanks to his perseverance and desire to learn, has become our great measurement expert.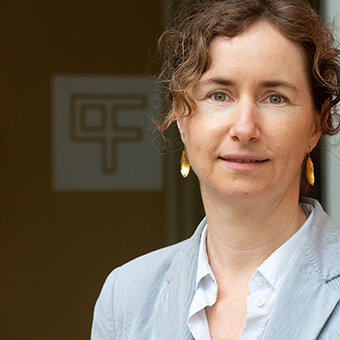 Joana Presas
Customer service
Joana has a degree in Interior Architecture. Her initial work experience was in this sector. In 2007 Joana started to work in the spare parts management of Pietro Fiorentini, to later expand her responsibilities in the area of Purchasing and SAT Customer Service. Since the creation of PIETRO FIORENTINI IBERIA, S.L., in April 2022, she is responsible for Customer Service. Joana is an organised and empathetic person motivated by direct contact with the customer.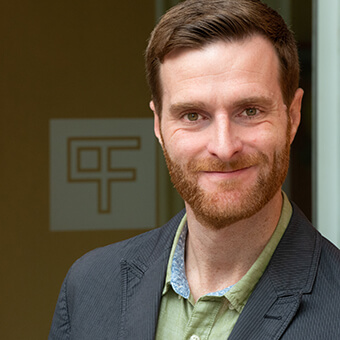 Luis Casado
Head of Technical Assistance Service
With more than twenty years of experience in Technical Assistance Service, Luis started in technical support and gradually took on new responsibilities until he became Technical Assistance Service and Purchasing Manager for Pietro Fiorentini in CONTAGAS. Since April 2022, Luis has been head of technical assistance service and Purchasing at PIETRO FIORENTINI IBERIA, S.L.. He is defined as a perfectionist, hard-working and very involved in the growth of his team.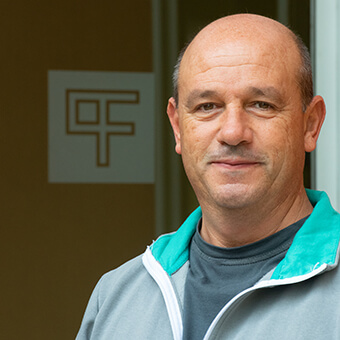 Rafael Mesa
Technical Assistance Service
Rafael is an assistance service technician with a great knowledge of the Pietro Fiorentini product, which he has gained thanks to the learning experience he has gained through numerous interventions in the field, not in vain, Rafael has 26 years of experience as a assistance service technician. Rafael is a tireless worker who always strives to offer the best customer service.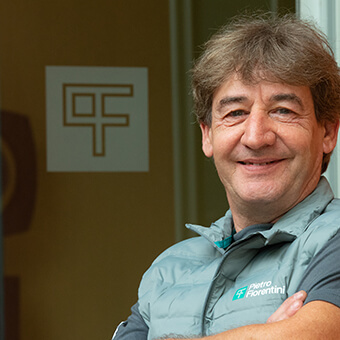 Josep M. Berga
Technical Assistance Service
Josep M. has the invaluable credit of 24 years of experience as an assistance service technician. In his long career he has developed a great knowledge in technical assistance, specialising in Pietro Fiorentini's product, thanks to the learning that has offered him the numerous interventions in the field. Josep M. has a solution for any complex technical situation you may encounter.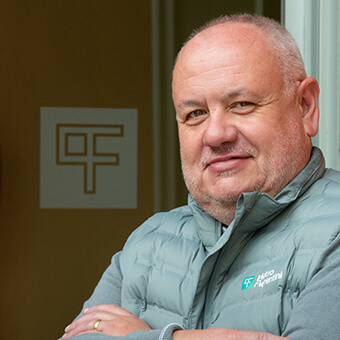 Fernando Orozco
Spare Parts - Technical Assistance Service
34 years of experience back Fernando's dedication to the preparation of spare parts orders and management of the spare parts warehouse of Pietro Fiorentini's equipment. Since April 2022, he has been part of the subsidiary PIETRO FIORENTINI IBERIA, S.L.. Fernando is a measured and methodical person who prepares spare parts orders with great meticulousness.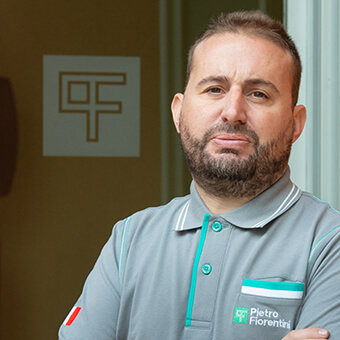 Jorge Díaz
Expeditions
Jorge's extensive knowledge of Pietro Fiorentini material is the result of 16 years of managing the product in the warehouse. As well as being an expert in logistics, Jorge's strong points are his tidiness, perseverance and ability to learn, qualities that have made him a mainstay in the company.