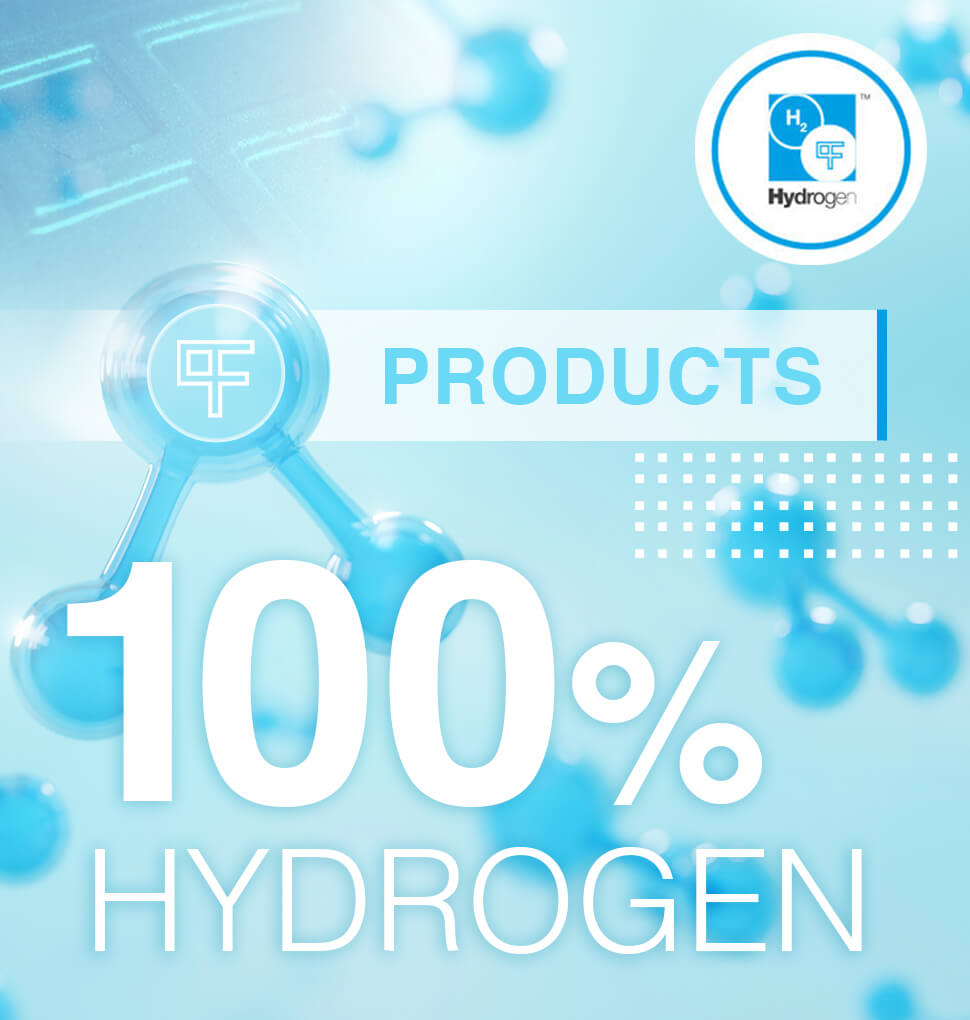 100% Hydrogen ready product range
16 October 2023 - Solutions
As the world shifts towards cleaner and more sustainable energy sources, hydrogen is emerging as a game-changer. Not only is it abundant and versatile, but it also produces zero emissions, making it a key player in the fight against climate change.
 
From powering vehicles and heating homes to providing backup power for data centres and other critical infrastructure, hydrogen is poised to revolutionise the way we think about energy. And with major investments and partnerships being announced every day, the momentum behind hydrogen is only growing stronger.
Pietro Fiorentini, a leader in the commitment to the promotion and development of green energy, offers a wide range of products designed and prepared for use with 100% hydrogen.